Dry the River

Dry the River is a documentary landscape project exploring the complexity of a contested space, the Turia Gardens - referring to notions on space, representation, the truth and the everyday. The project tracks the development of a dry riverbed in Valencia, which has been turned into a park and recreation grounds. It follows the ongoing journey of local people from past to present and looks towards an uncertain future.

Using own photographs mixed with found items, texts, archival materials and postcards, a complex collection of voices emerges in the book.
A man said something to me in Spanish when I was looking through the viewfinder to make this photograph. I didn't understand what he said, so I just smiled. As I moved away a step from the camera he took a peek. I don't know if he liked what he saw. He didn't say anything.
(Image Left)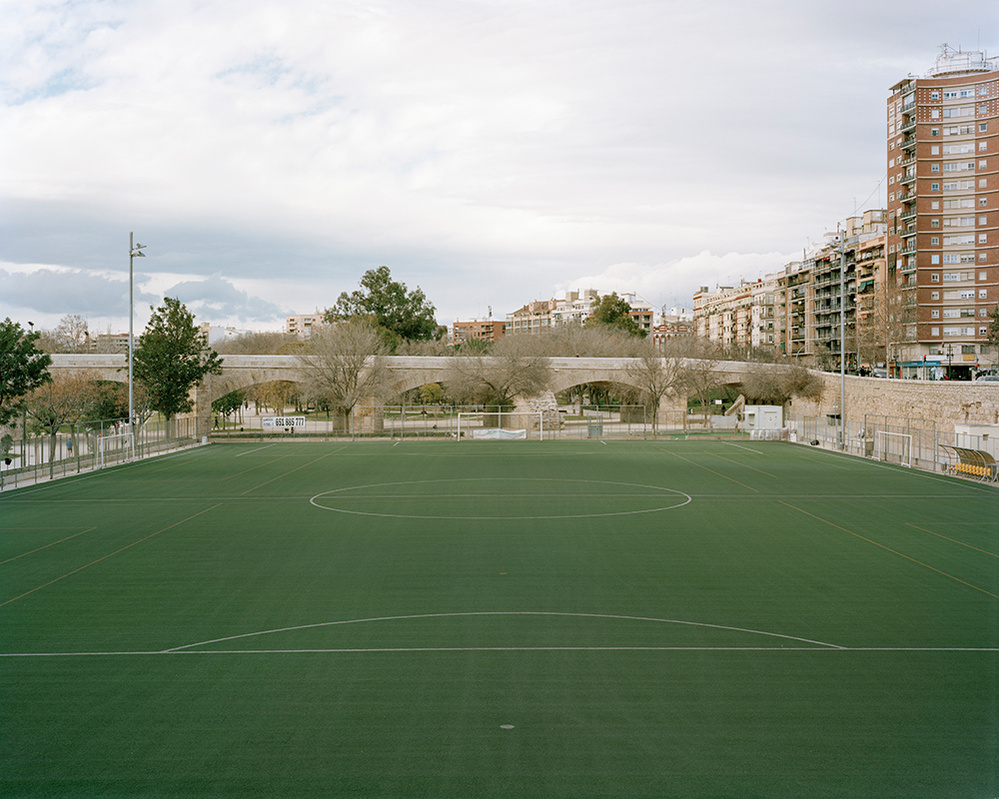 Inbetween Quart de Poblet and Parque de Cabecera there is an unused area ready to be developed. There is supposed to be a stream running through here, but I didn't find any water. According to a sign the Valencia Regional Government plans to invest 17.7 million Euros over 18 months. It was unclear, however, what they hoped to invest in, and when any work would commence.
(Image Left)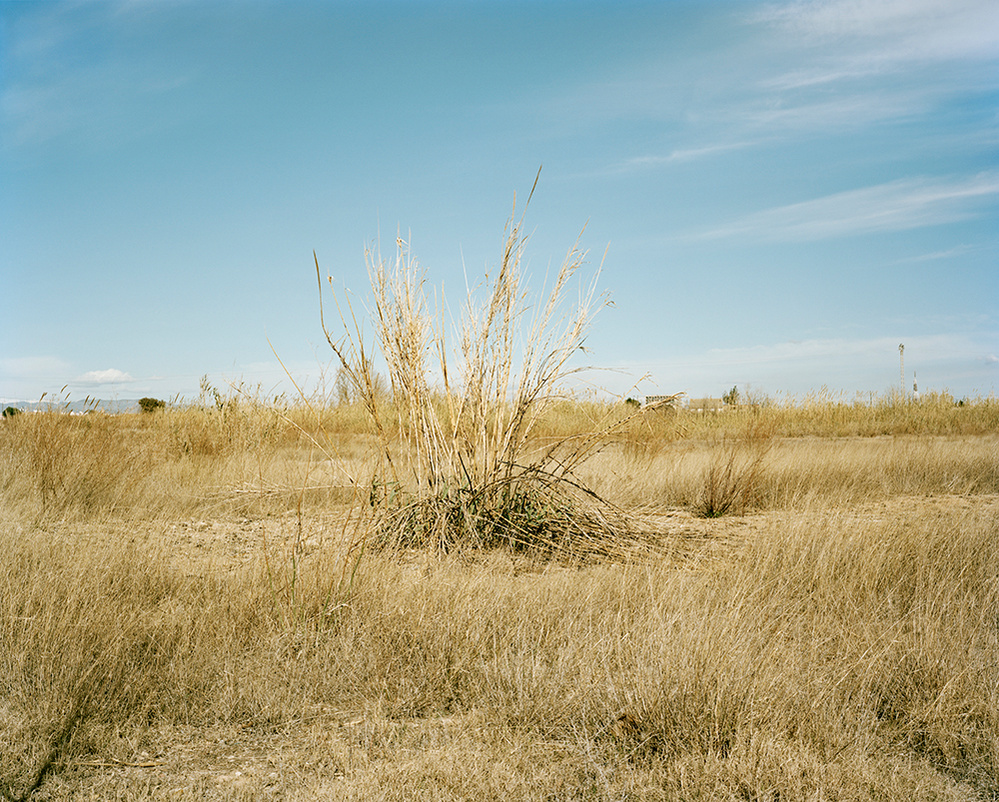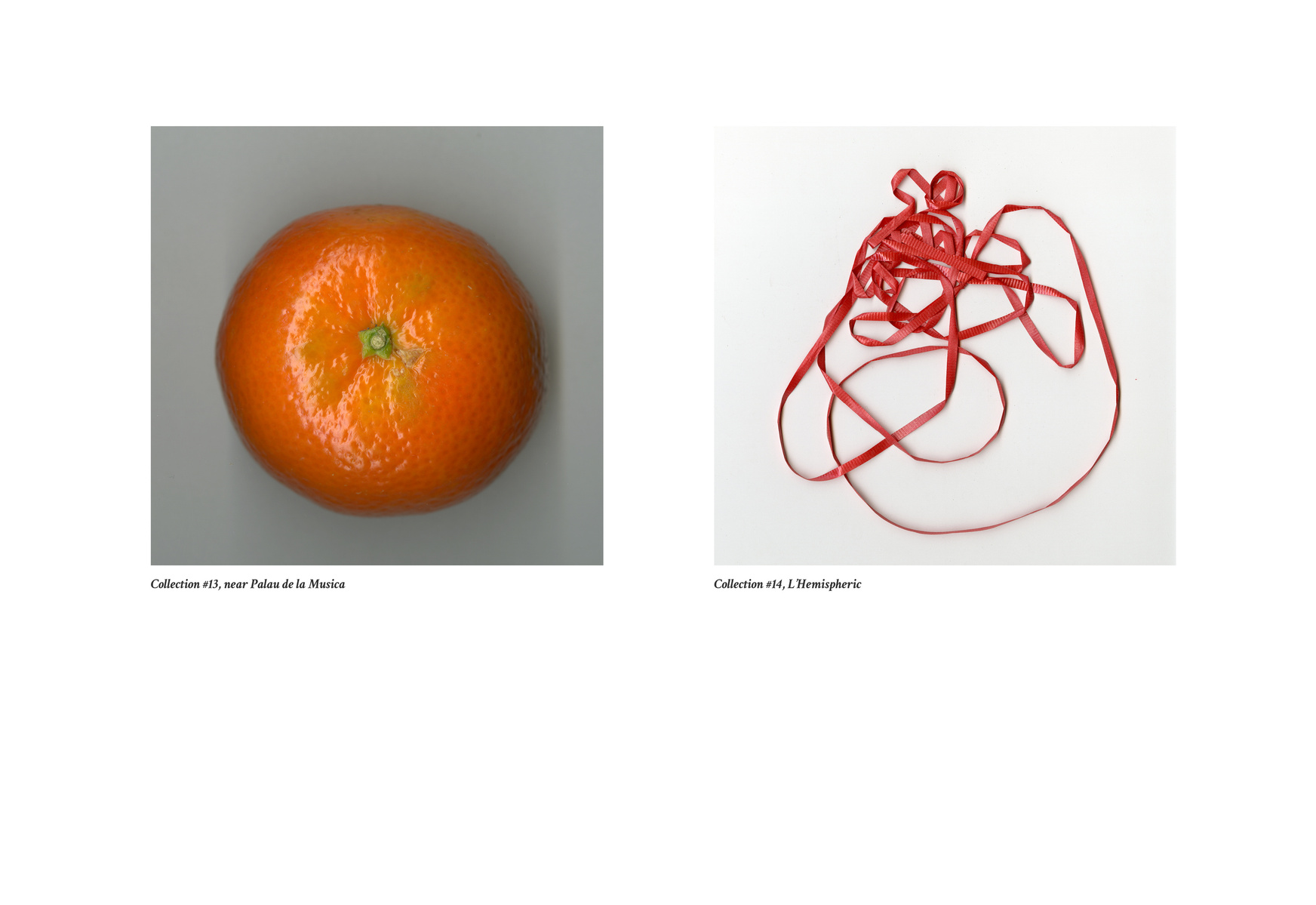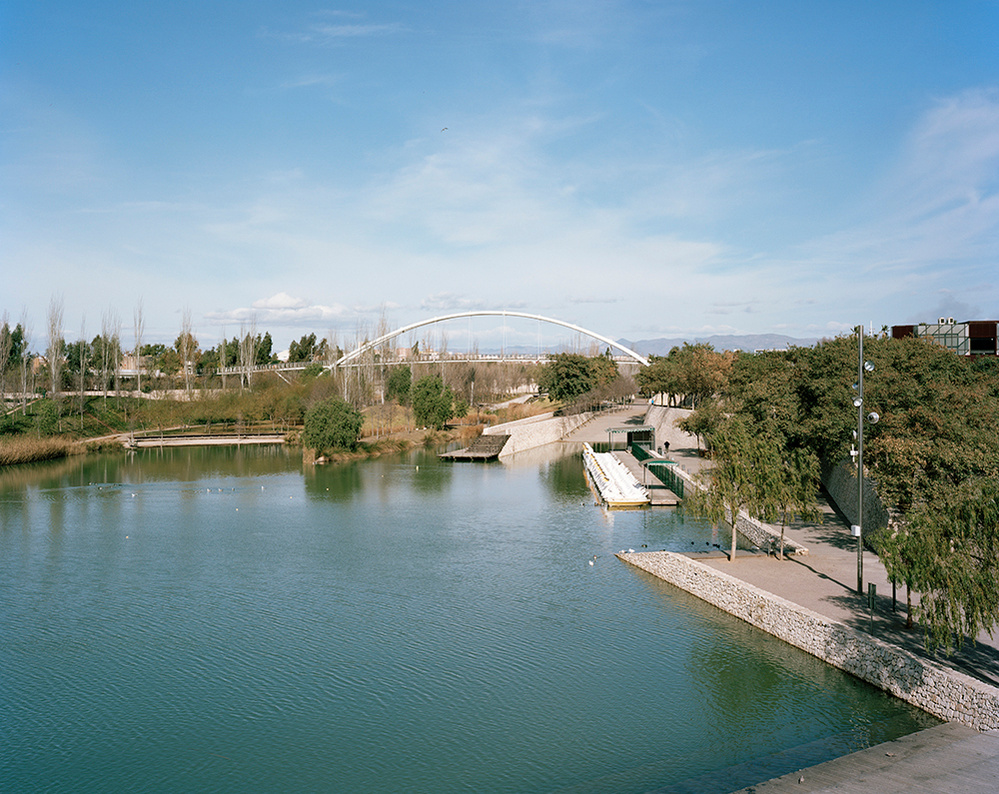 Carrer de Suissa
The Valencia Formula 1 track hasn't been used for several years – another expensive
investment for the city. The track goes through the unused area near the estuary where the city has planned new housing.
(Image Left)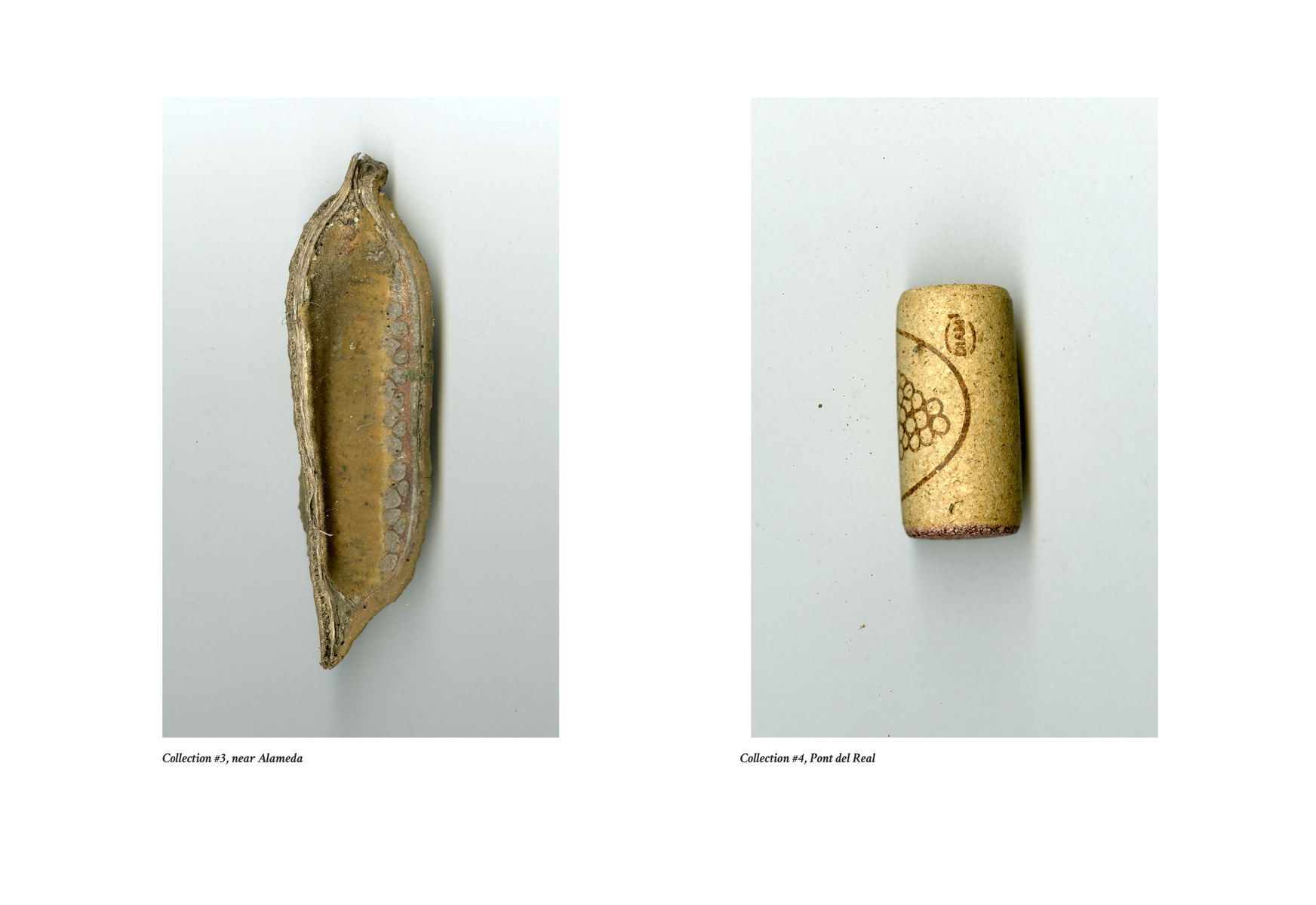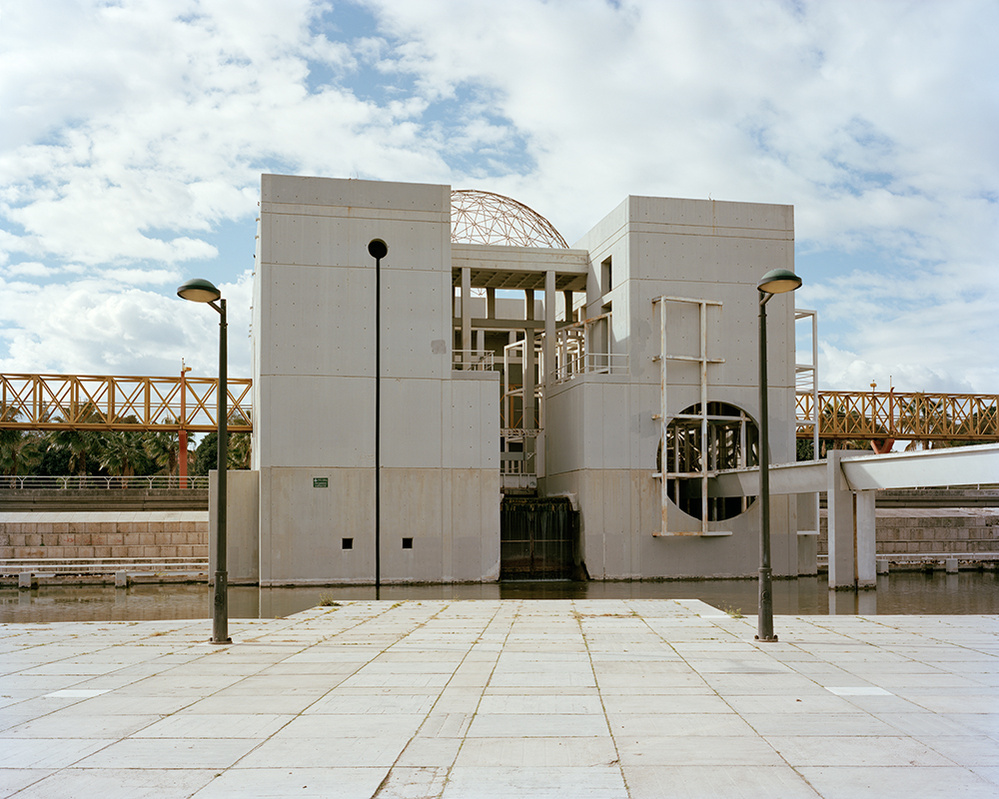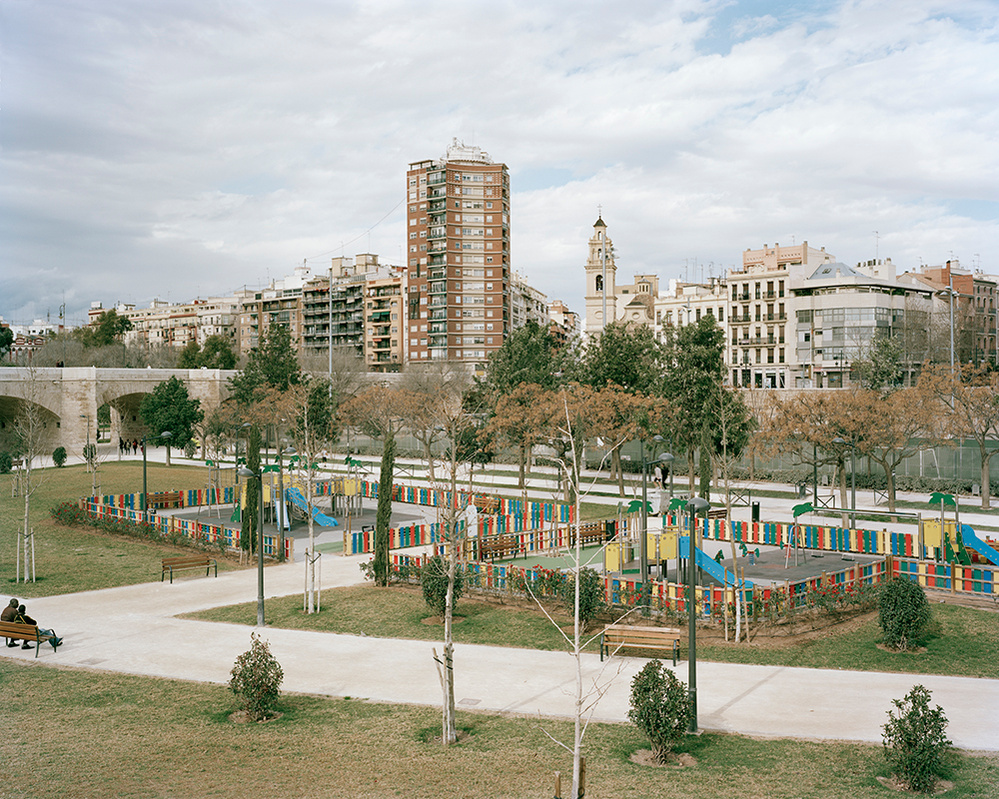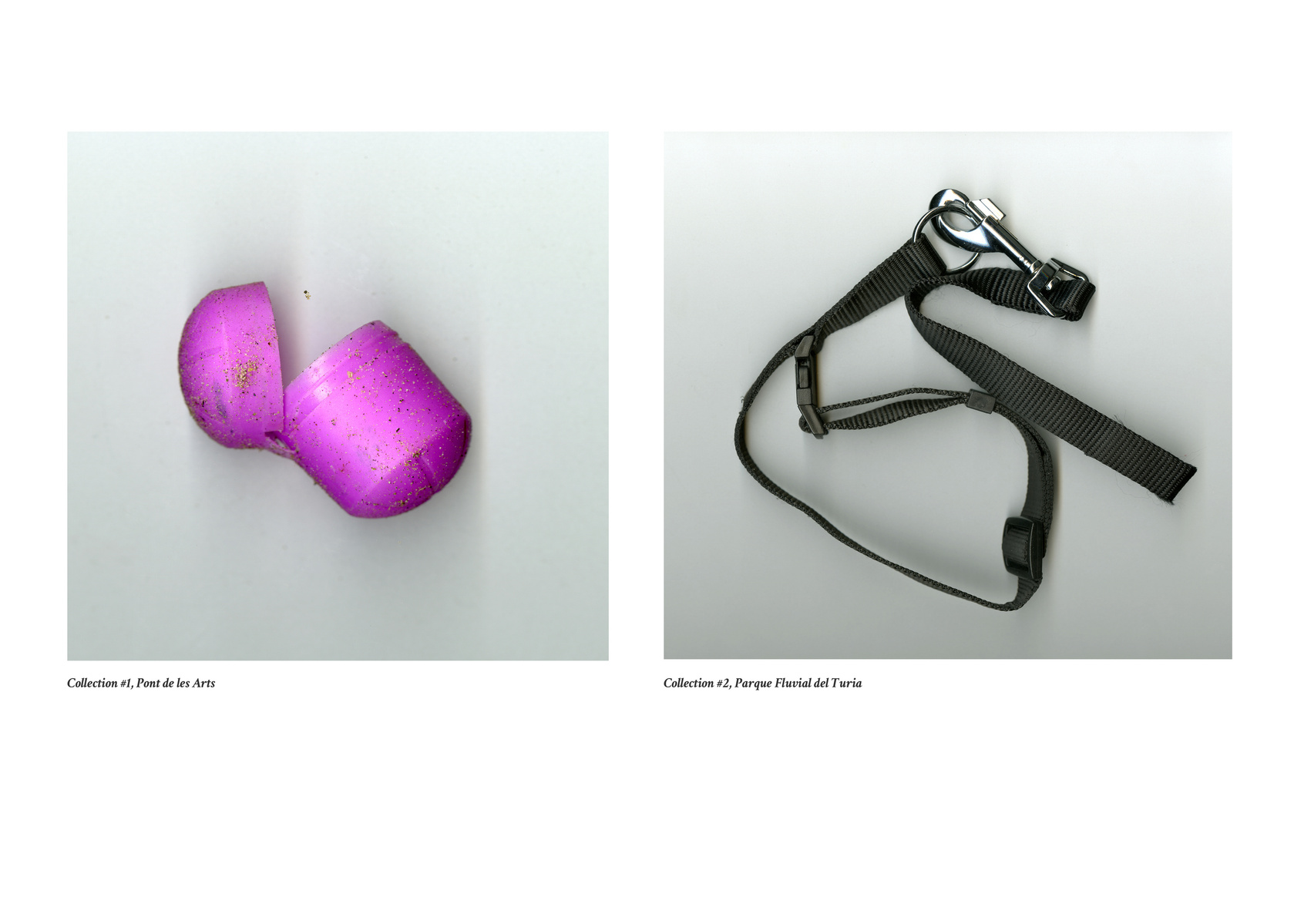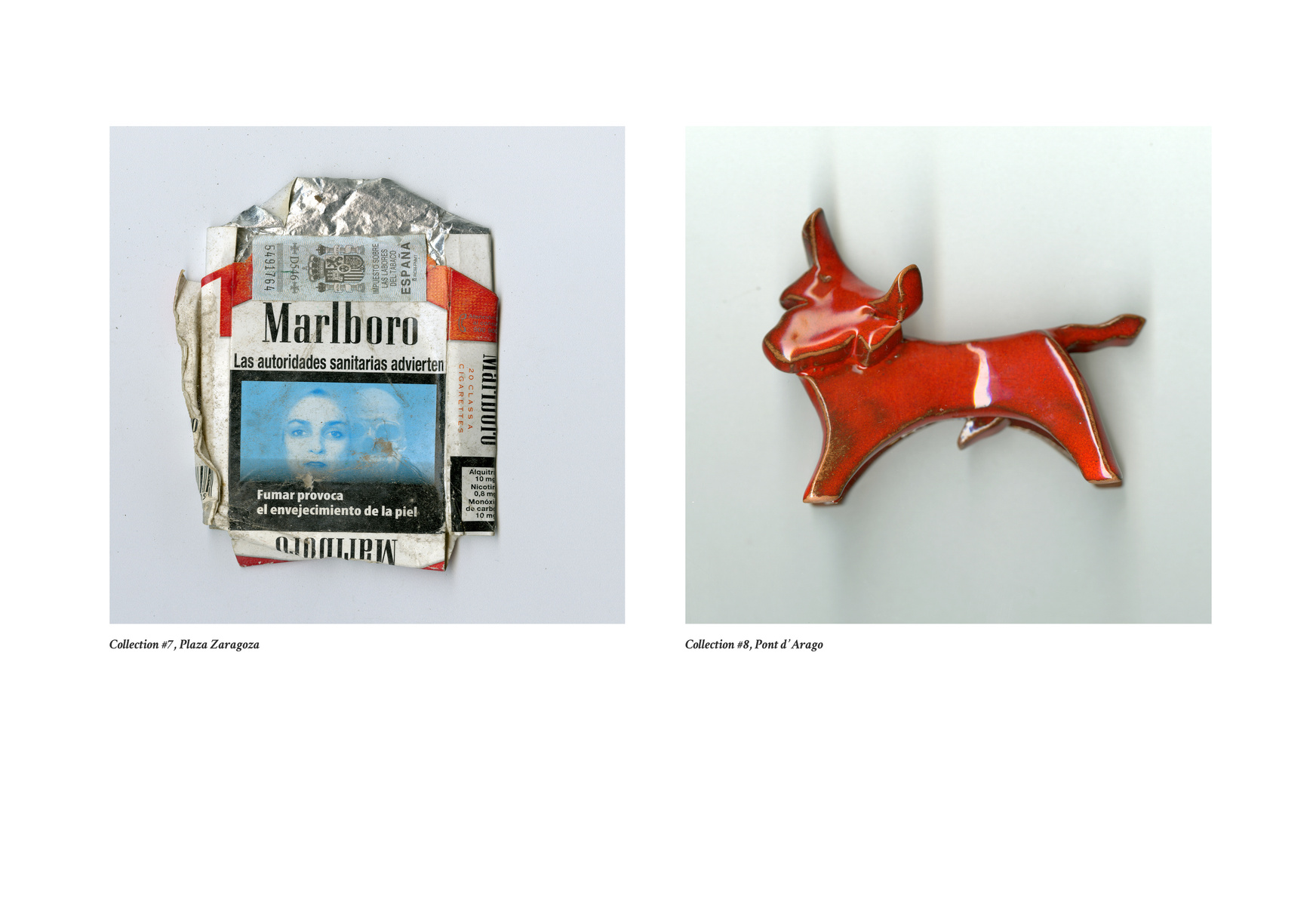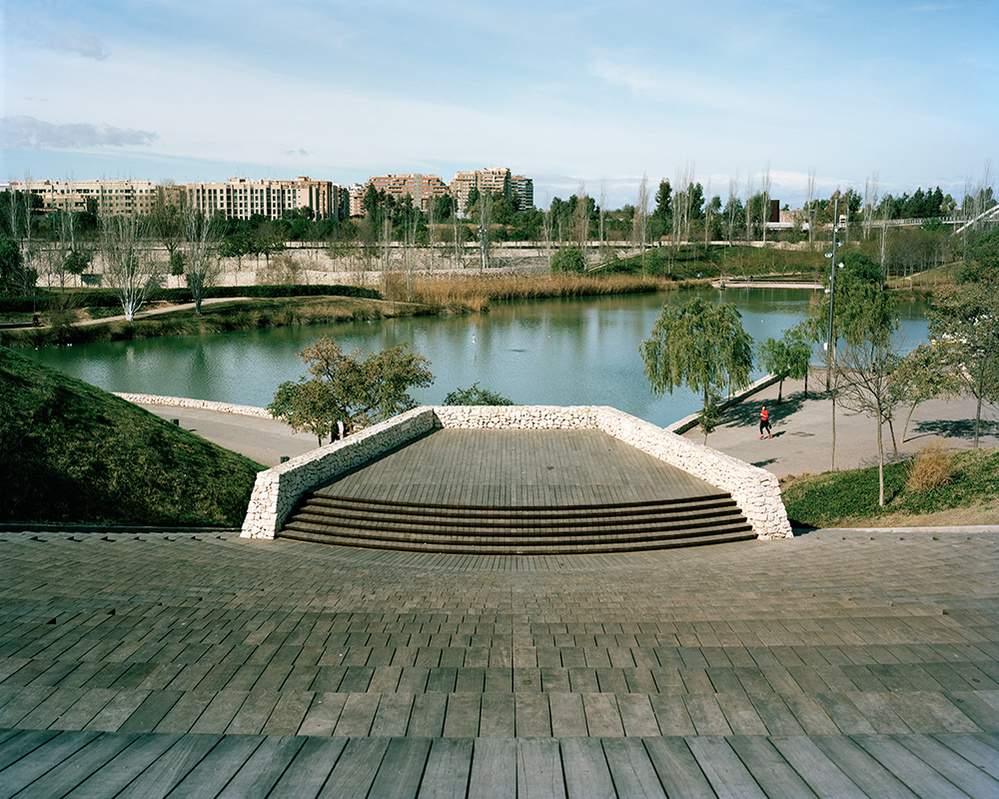 Parque de Cabecera means 'park of the beginning'. Apart from leisure activities for the
visitors there is also a police station.
The seating arrangement for this open air stage seemed especially popular with joggers.
(Image Left)